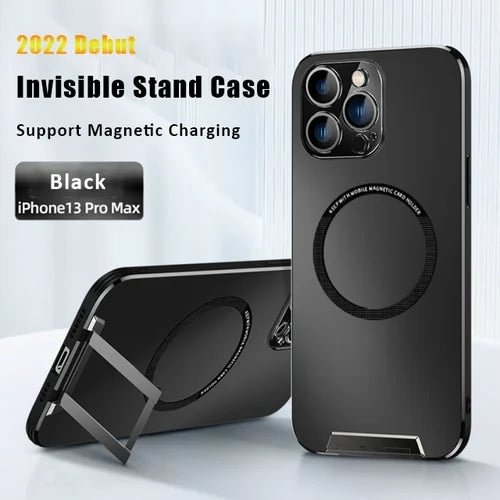 Don't want Your Pockets to Bulge?
Only this invisible stand phone case can meet your needs. Unlike others, we have made it truly "invisible" by using a telescoping structure that hides the stand partly inside the case.No more bulging pockets due to the stand structure.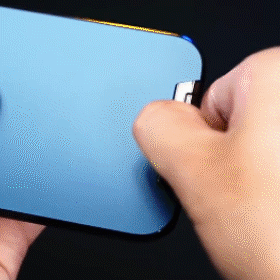 Details
[Military Grade Drop Test]: 2H scratch-resistant reinforced soft crystal clear hybrid mobile shockproof TPU material phone case creates the ultimate drop protection.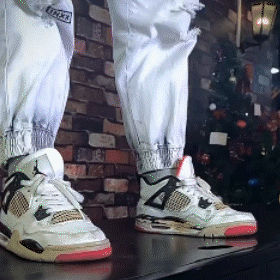 [Wireless Charging Function]: Support wireless charging stable and not wobbly, easy to follow anytime and anywhere.
[72° Rotating Design]: The phone case alloy stand has a flexible invisible base that allows 72° rotation. Versatile stand user-friendly convenient kickstand with hands-free vertical or horizontal viewing
[Perfect Fit]: 1.3mm higher than the screen, 1.5mm higher than the camera Easy to use all ports, buttons and functions, precisely designed TPU-100% eco-friendly
Further Details
✔️ Dust-free speakers
Magnetically charged leather textured cases keep any dust from your speakers, so they keep their sound clean.
✔️Unique design
The special design allows you to enhance the original look of your phone and express your stylish personality.
✔️Magnetic charging function
Magnetic charging case supports magnetic charging.
Specifications
Item Weight: 1.38 ounces
Package Dimensions:7.24 x 4.06 x 0.67 inches