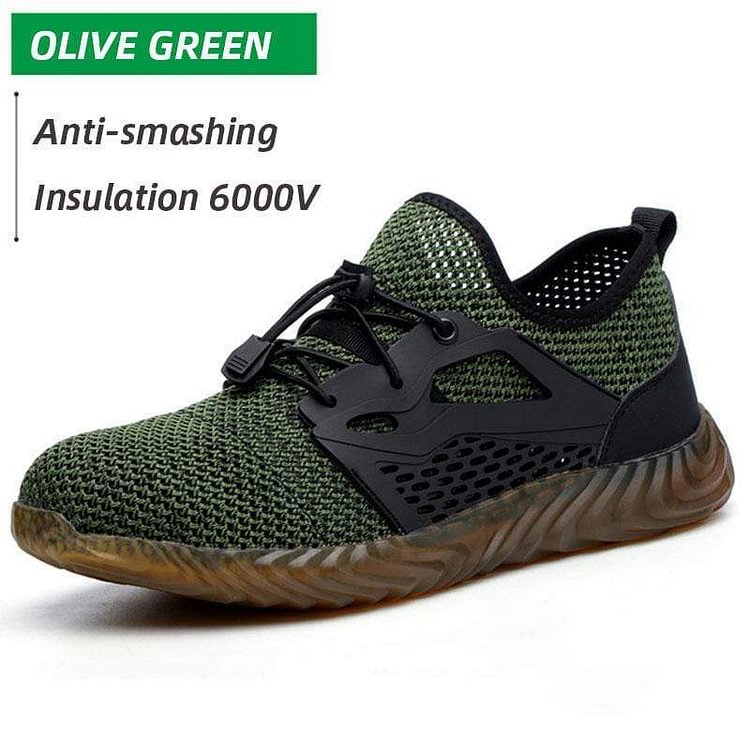 These 2022 chic work boots can protect your toes and feet from potentially dangerous effectively.
Fashion style design: Trendy, modern, chic is our philosophy. Follow the trend, never out of date.
Skid-proof Technology:Made from the most wear-resistant Kevlar material, slip-resistant, and anti-piercing.
Anti-pressure Technology:Adopted with European steel toe cap to protect your toes effectively from accidental falling objects.
Breathable Technology: Moisture wicking lining maximizes air circulation, allowing you to say good to sweaty feet.